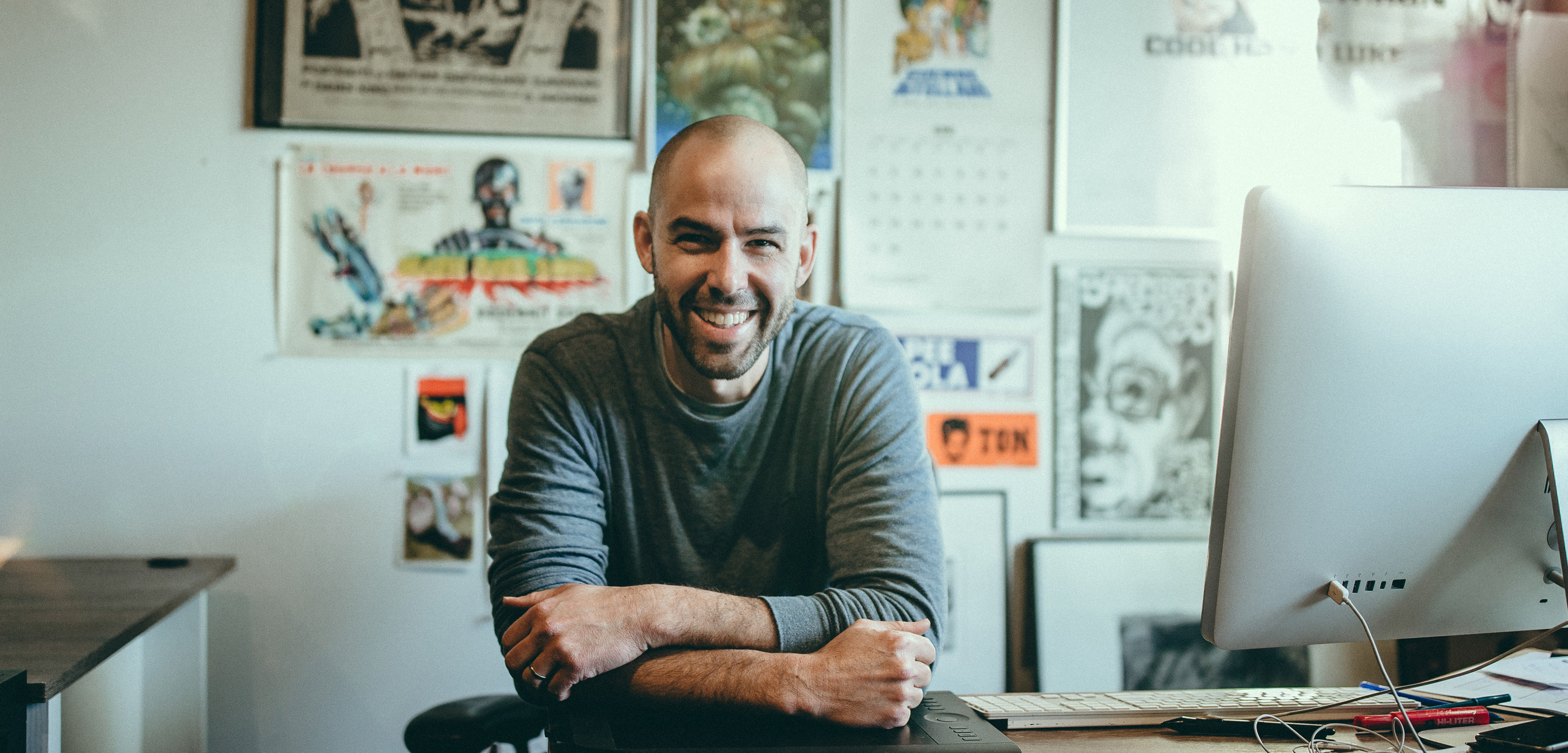 Who we are
Isaiah King Design is a Brooklyn-based multi-disciplinary studio. We're good at what we do; that is creating custom communications solutions through animation, video, identities, print and digital mediums.
Creative Director Isaiah King brings 20+ years of creative arts experience, eight of which were spent working with progressive non-profit, entertainment, corporate and small business brands.
No account managers here. Our teams are customized based on project needs and work directly with clients, building relationships through listening and questioning. Think of us as your in-house creative department for hire. We're small, but we have big capabilities.
A few of our clients
The Culver Studios, Fenton Communications, MoveOn Political Action, FilmAid International, Mother Feather, Zero Point Zero Productions, Filgate & Kuhn Snowboards, Verkor, Wing London, BBH New York, International Fund for Animal Welfare, Nike, Loews Hotels, Braven Brewery, Color of Change, Sprite, New Media Advocacy Project, Catch NYC
No exploitation promise
We support our creative industry by not hiring underpaid overseas labor. Every member of our team is paid fairly for their talent and experience.
Connect with us!
67 West St. Suite 704
Brooklyn, NY 11222
347-675-7461